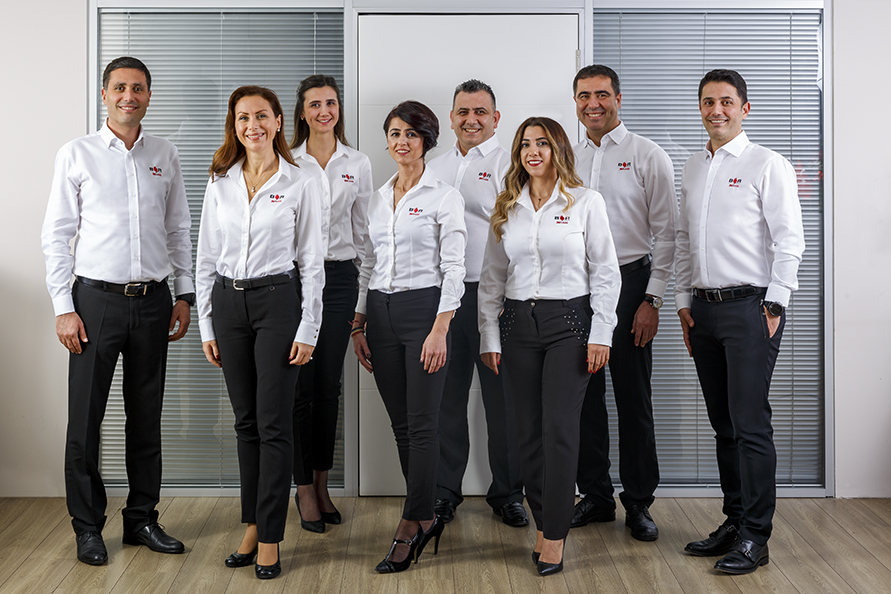 Energy Cables and Accessories
Energy Efficiency Technologies
A Sustainable Environment with BOR ENERJİ and Sustainable Profitability for the Environment.
Sustainability, in other words, the ability to be permanent, necessitates the use of technology for the benefit of humanity. And this is only possible through the effective and efficient use of existing finite resources. Efficient use not only facilitates the transfer of resources to the next generation, but also ensures the continuity of the diversity and productivity of biological systems.
The protection of the environment does not come to mean that economic and social development should be ignored. Using renewable energy resources instead of non-renewables or using existing resources efficiently is now a responsibility for environmental sustainability.
With their products and systems that improve energy efficiency, Bor Enerji and its strong partners are "capable of rendering development and profitability sustainable without jeopardizing the ability of future generations to meet their own needs." In addition, with its energy efficiency technologies, Bor Enerji reduces your costs, minimizes your waste production, contributes to the protection of a sustainable environment, and increases your profitability and product quality. Besides, Bor Enerji offers sustainable profitability to you as well thanks to its corporate structure, control over business processes, proven technological solutions, and approach based on continuity in its professional relationship with you, its clients.
You, too, can reduce your carbon footprint and grow your profitability with Bor Enerji.
Bize Ulaşın
Zümrütevler Mh. Karayemiş Sk., REF PLAZA No:26 Kat:2 D:3 MALTEPE/İSTANBUL